MS-ESE CREATE Workshop
Posted on May 28, 2017 by Cristina Lento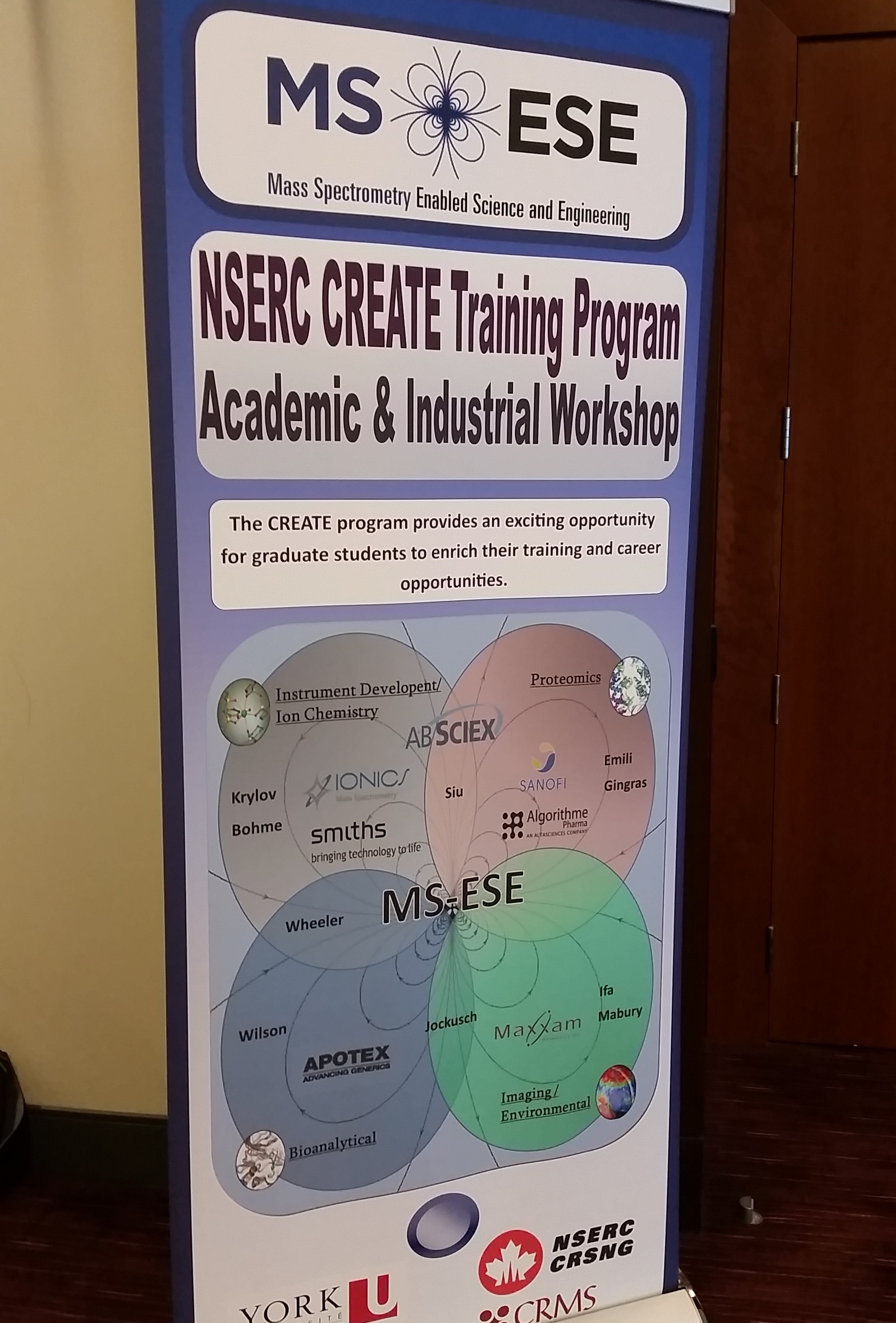 The third annual MS-ESE CREATE workshop took place at the MTCC on May 27-28th.
Peter Verhaert giving an interesting talk during the academic session on MS peptidomics.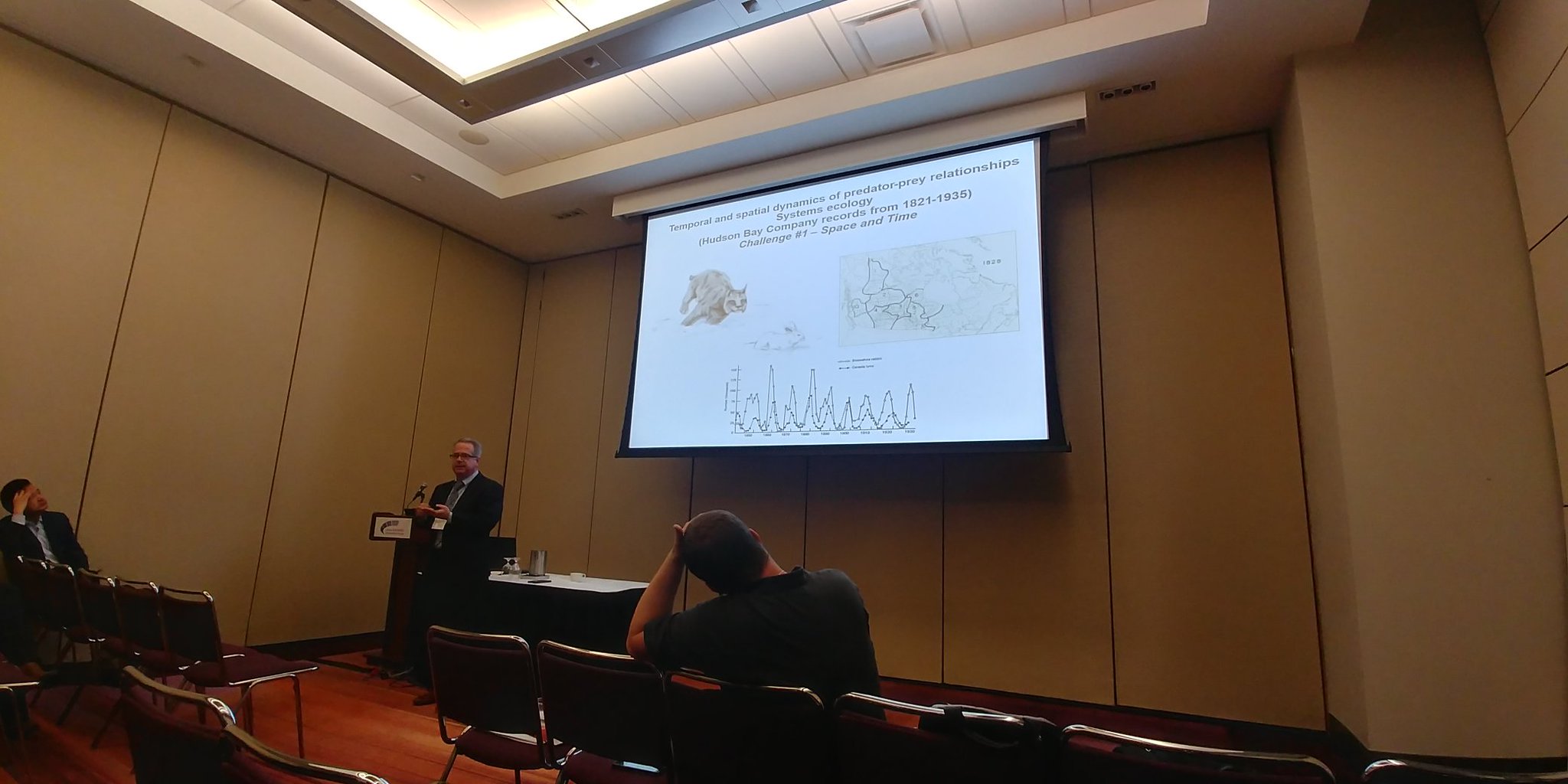 John McLean getting philosophical with bio-analytical MS.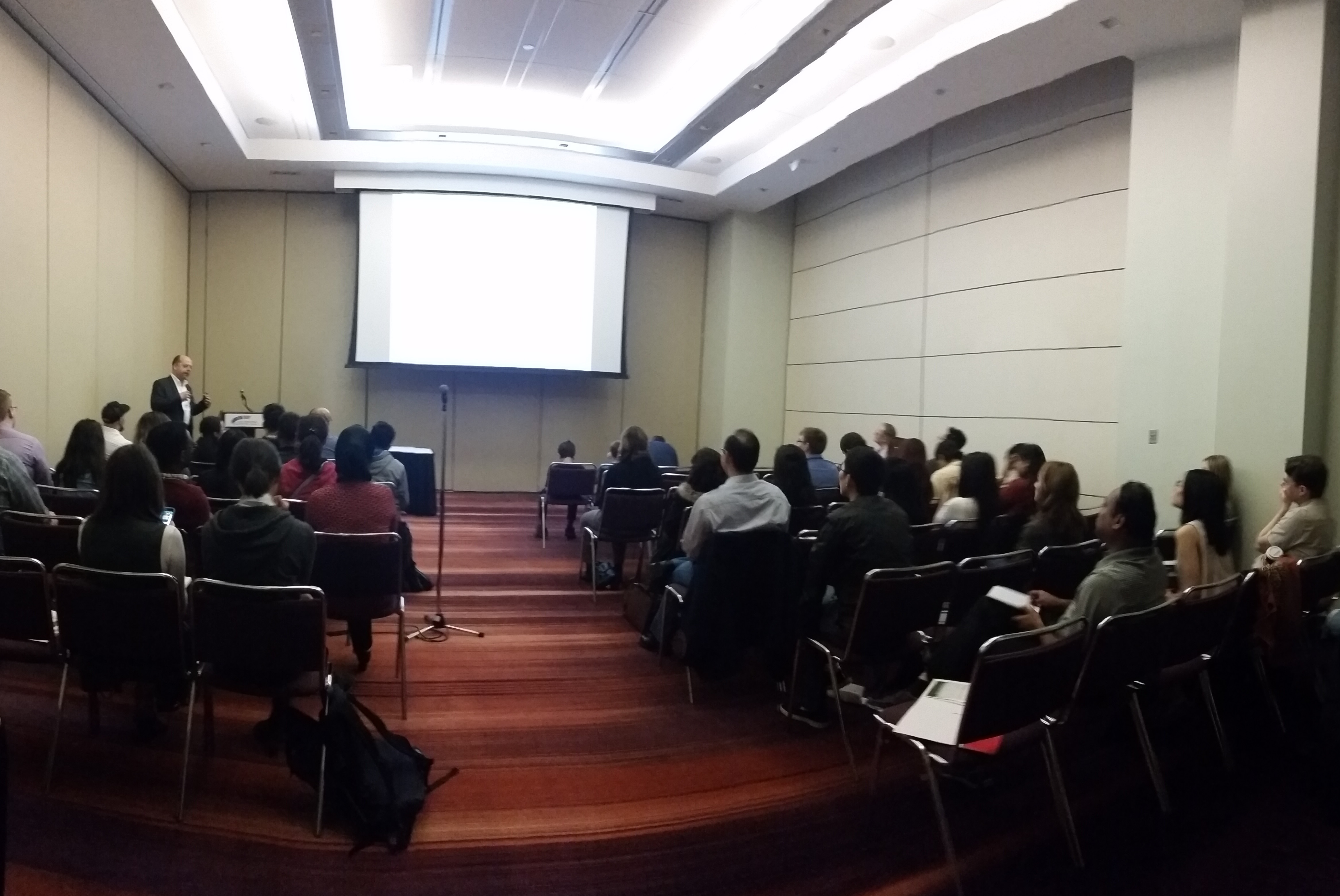 Terry Obal speaks about environmental analysis at Maxxam.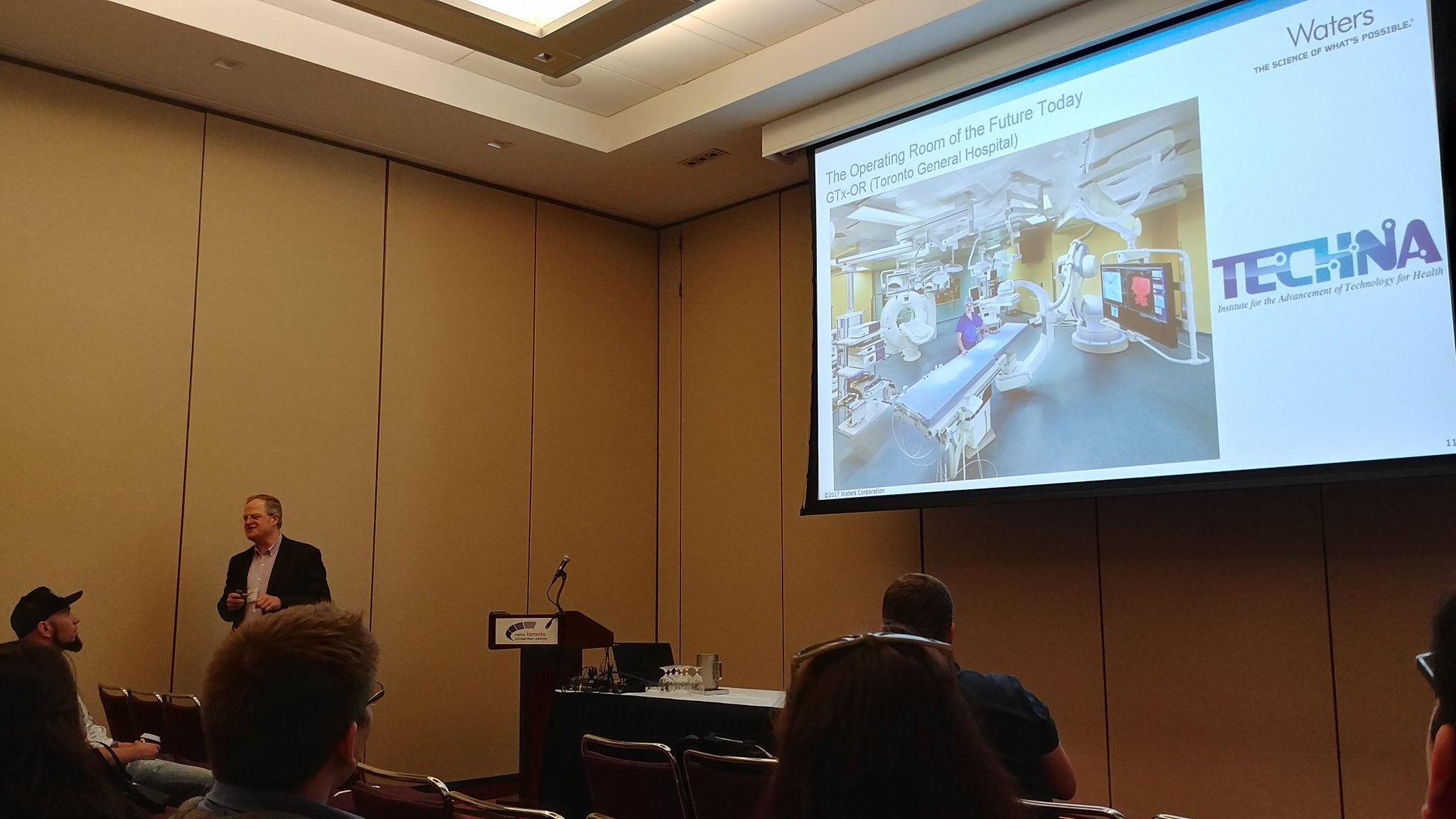 John Vukovic changes gear with how MS can be used in the operating room.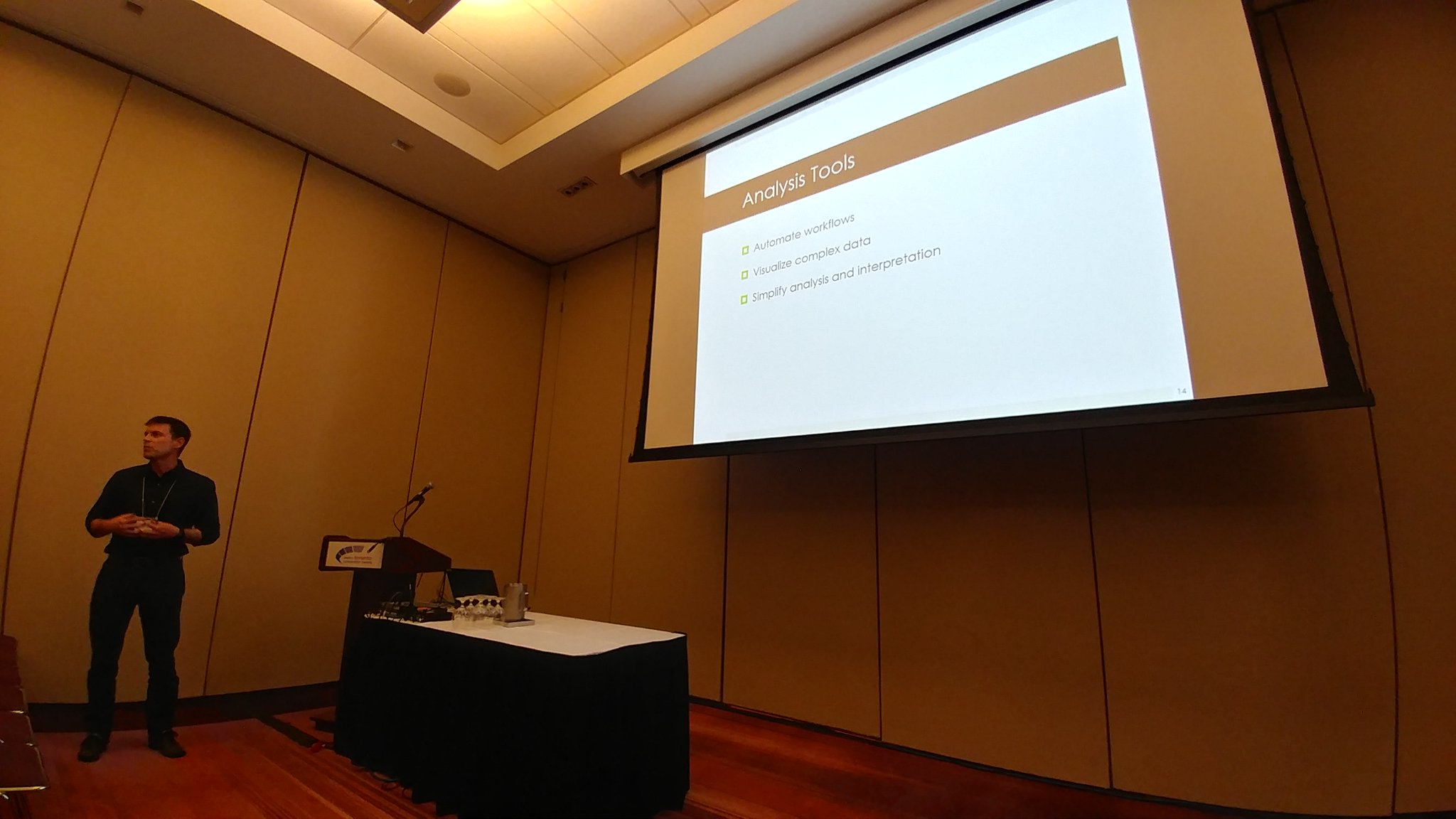 Andrew James from Sanofi talking about HDX and other technologies in industry.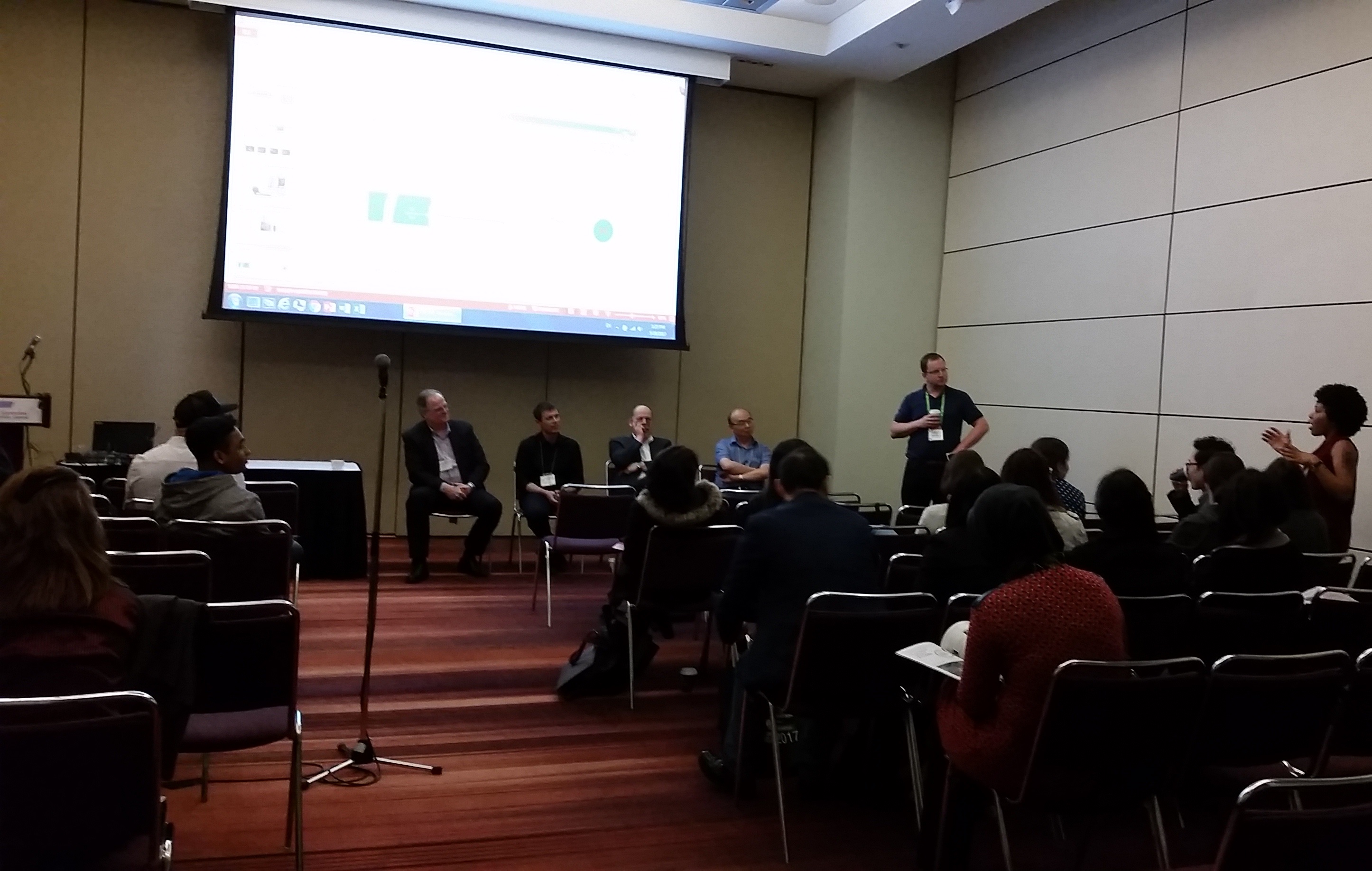 Interesting panel discussion following the industrial talks.
For more photos please visit: http://www.twitter.com/dkwilsonlab! :)
Recent News

Trent 2020 Speaker Awards
Aug 12, 2020

Congrats Esther
Jul 30, 2020

Happy Holidays
Dec 20, 2019