Conference Fun! (Picture Gallery)
Posted on May 23, 2017 by Cristina Lento
Structural Mass Spectrometry Workshop, SMSW 2017
(Rehovot, Israel - May 3rd-8th)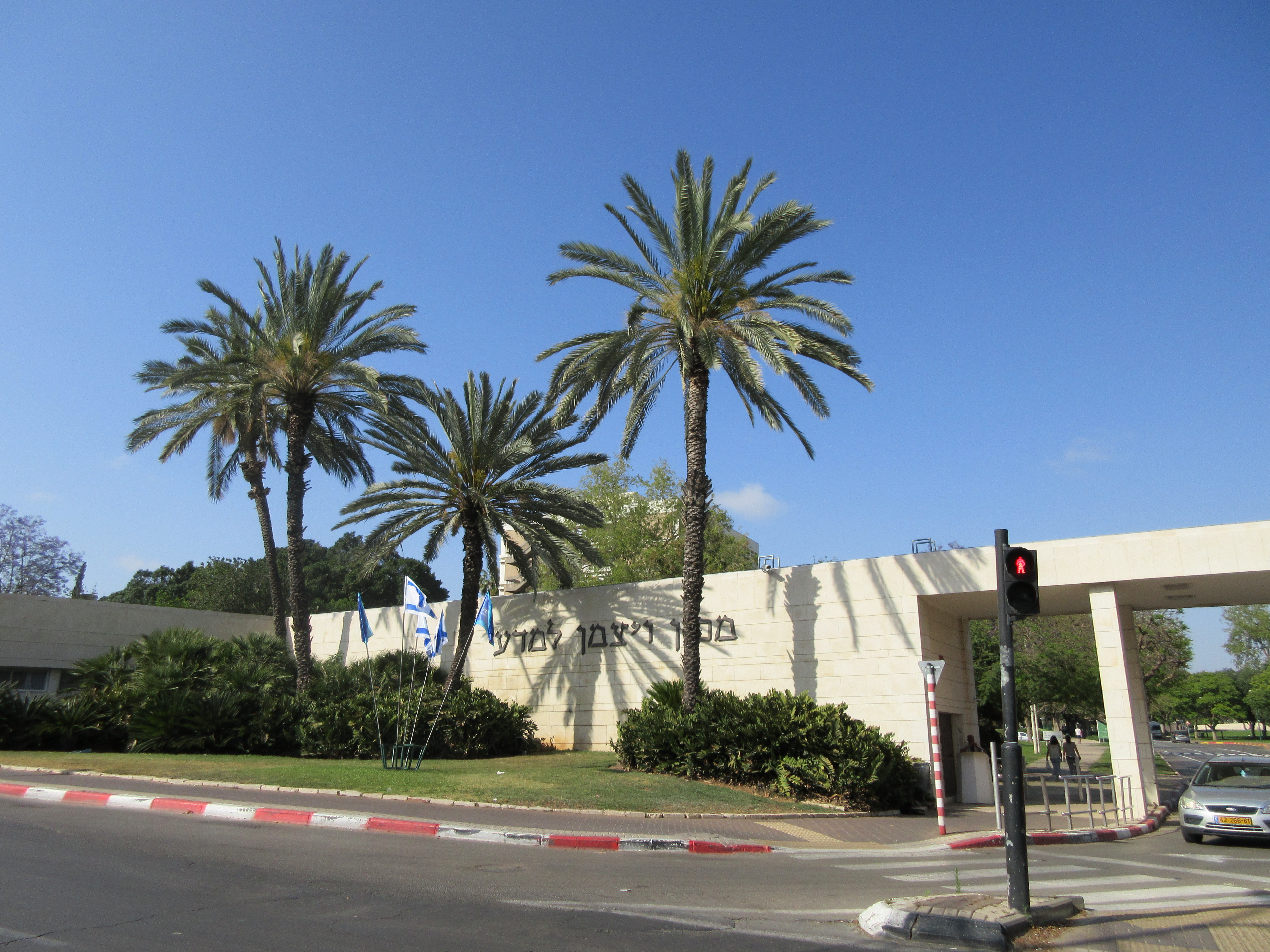 Main gates of the Weizmann Institute of Science.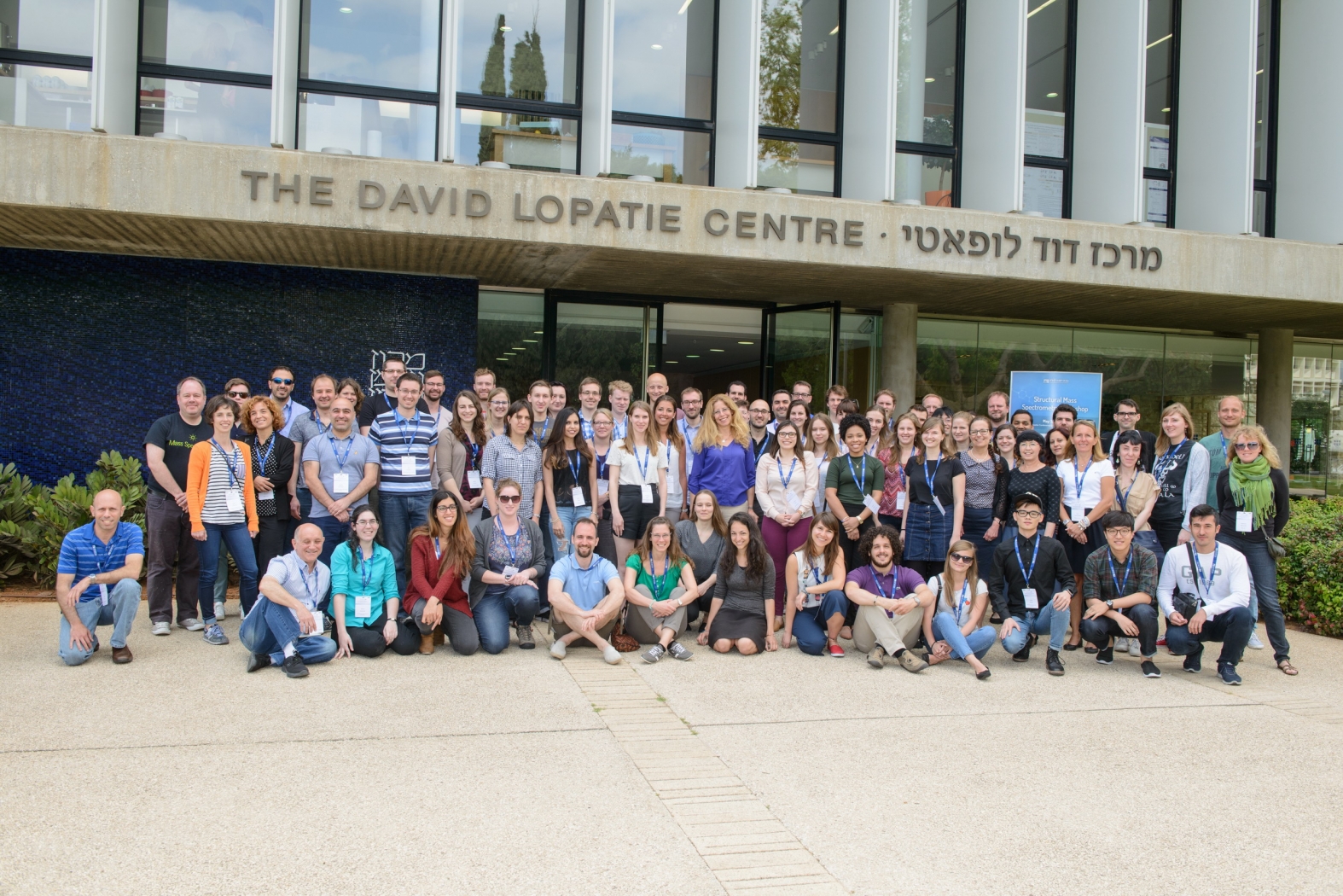 Group photo!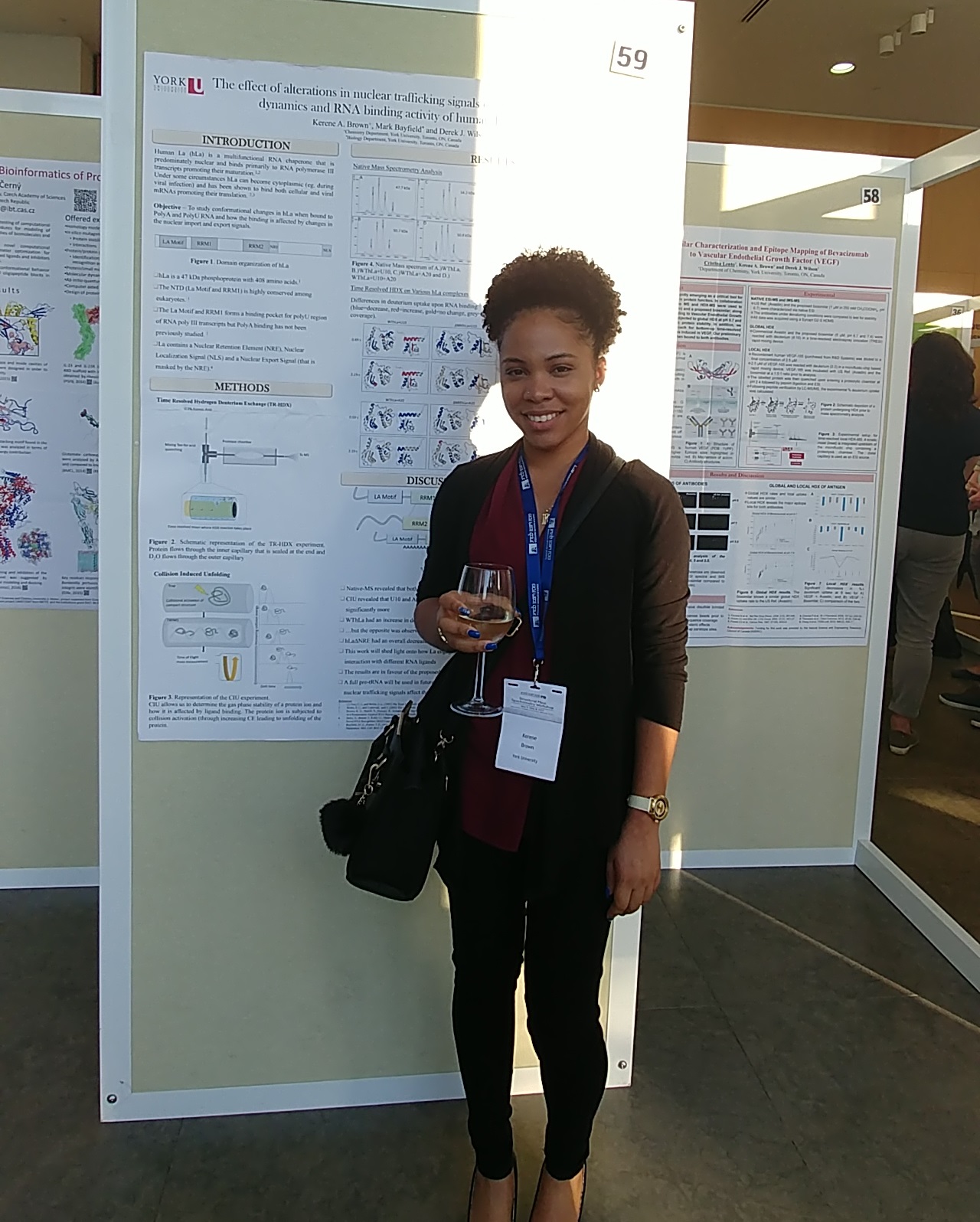 Poster presentations.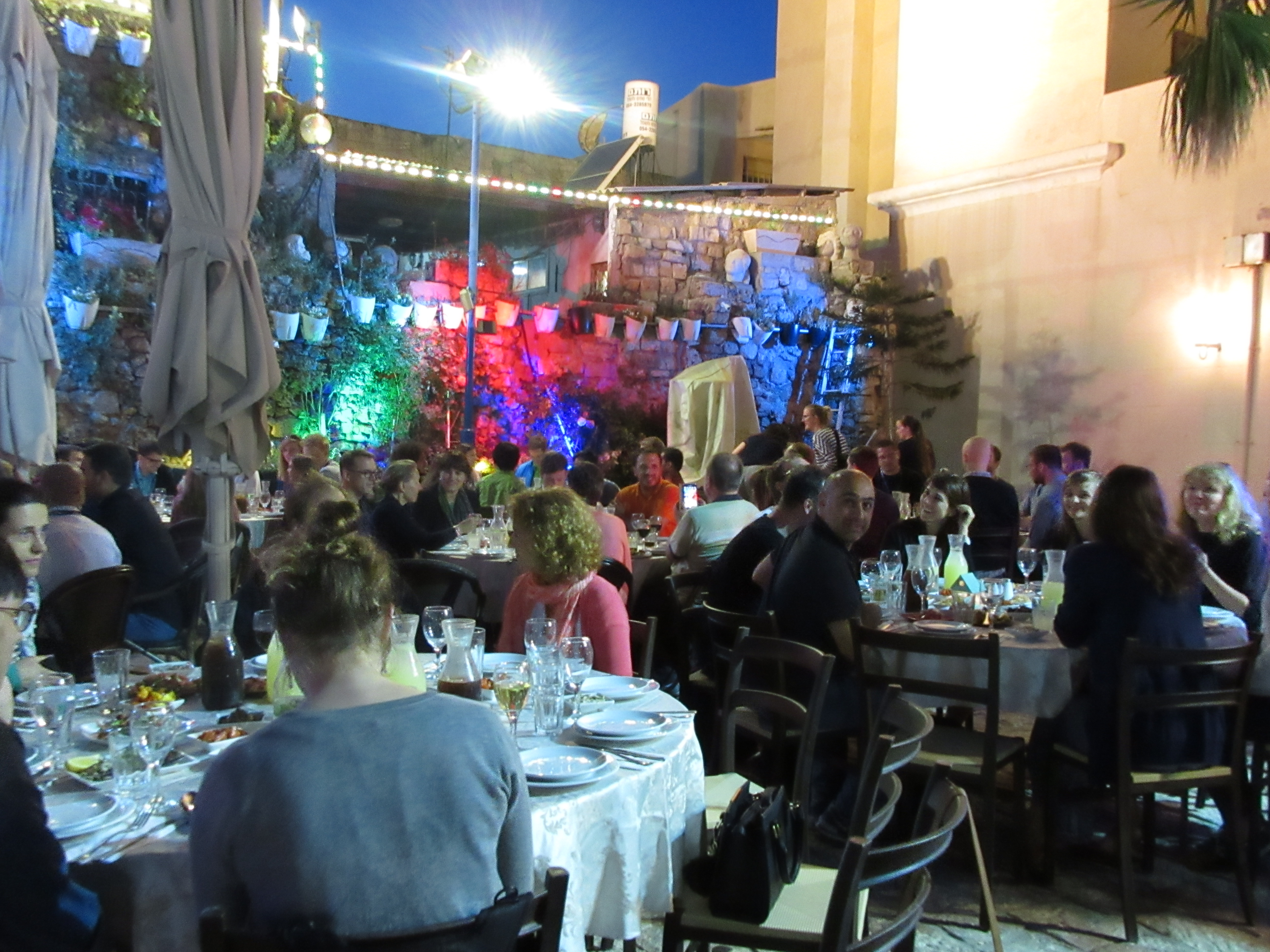 Dinner at Abrage in Old Jaffa.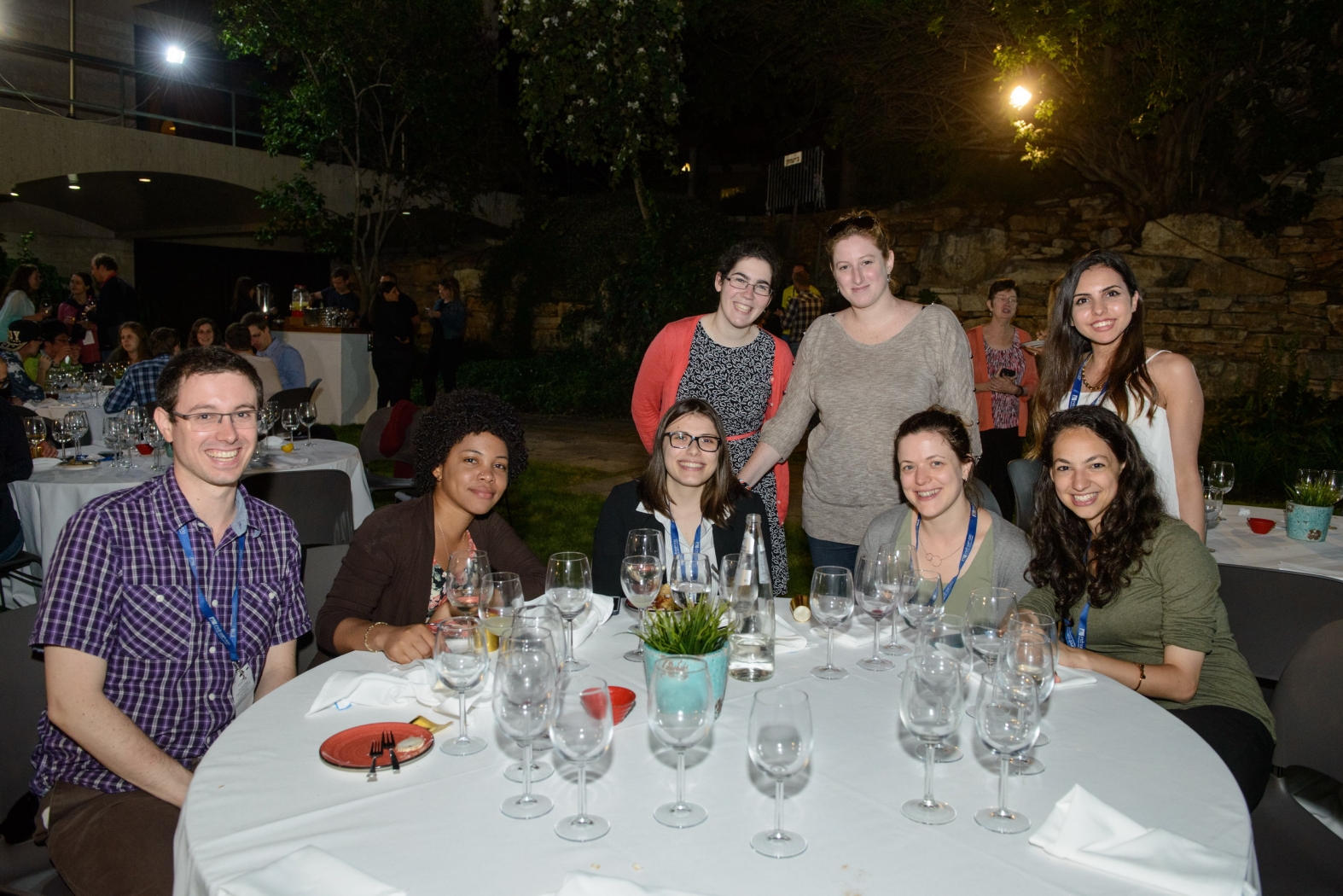 Enjoying the gala dinner.
Enabling Technologies Symposium
(Ottawa, Canada - May 4th-5th)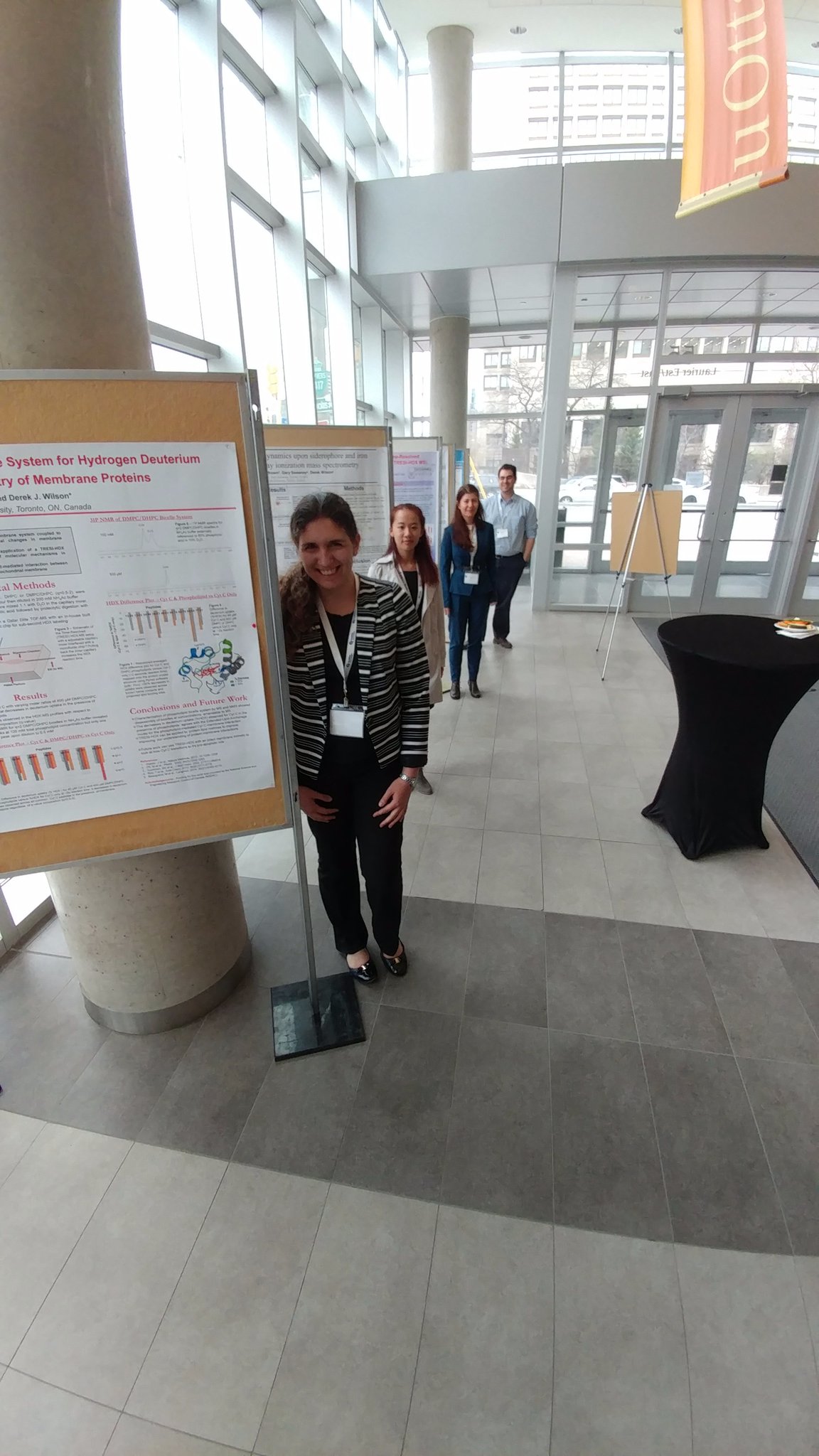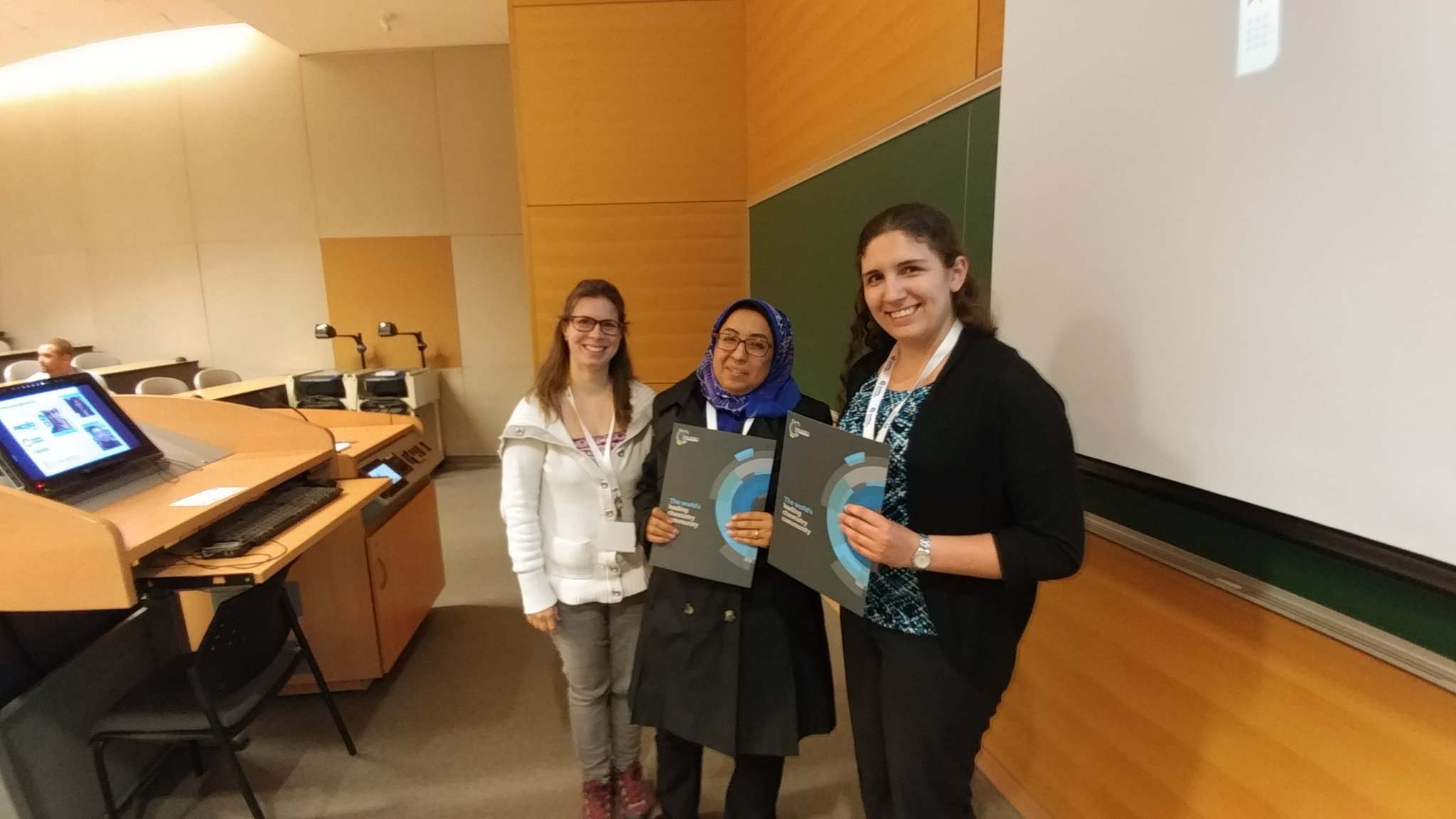 Wilson group storms, conquers the ETP symposium in Ottawa!
First International Conference on Hydrogen Deuterium Exchange, ICHDX 2017
(Gothenburg, Sweden - May 16th-17th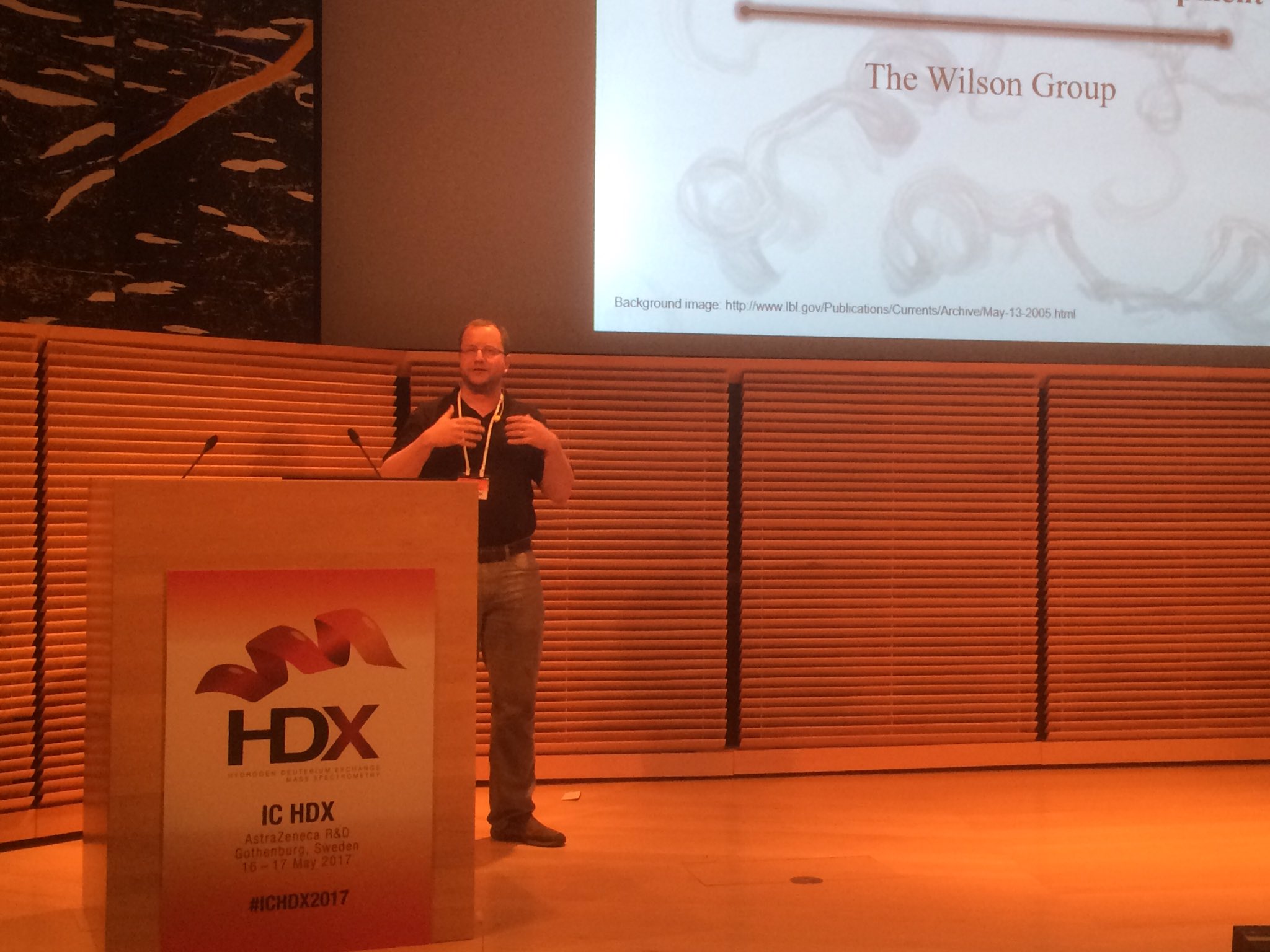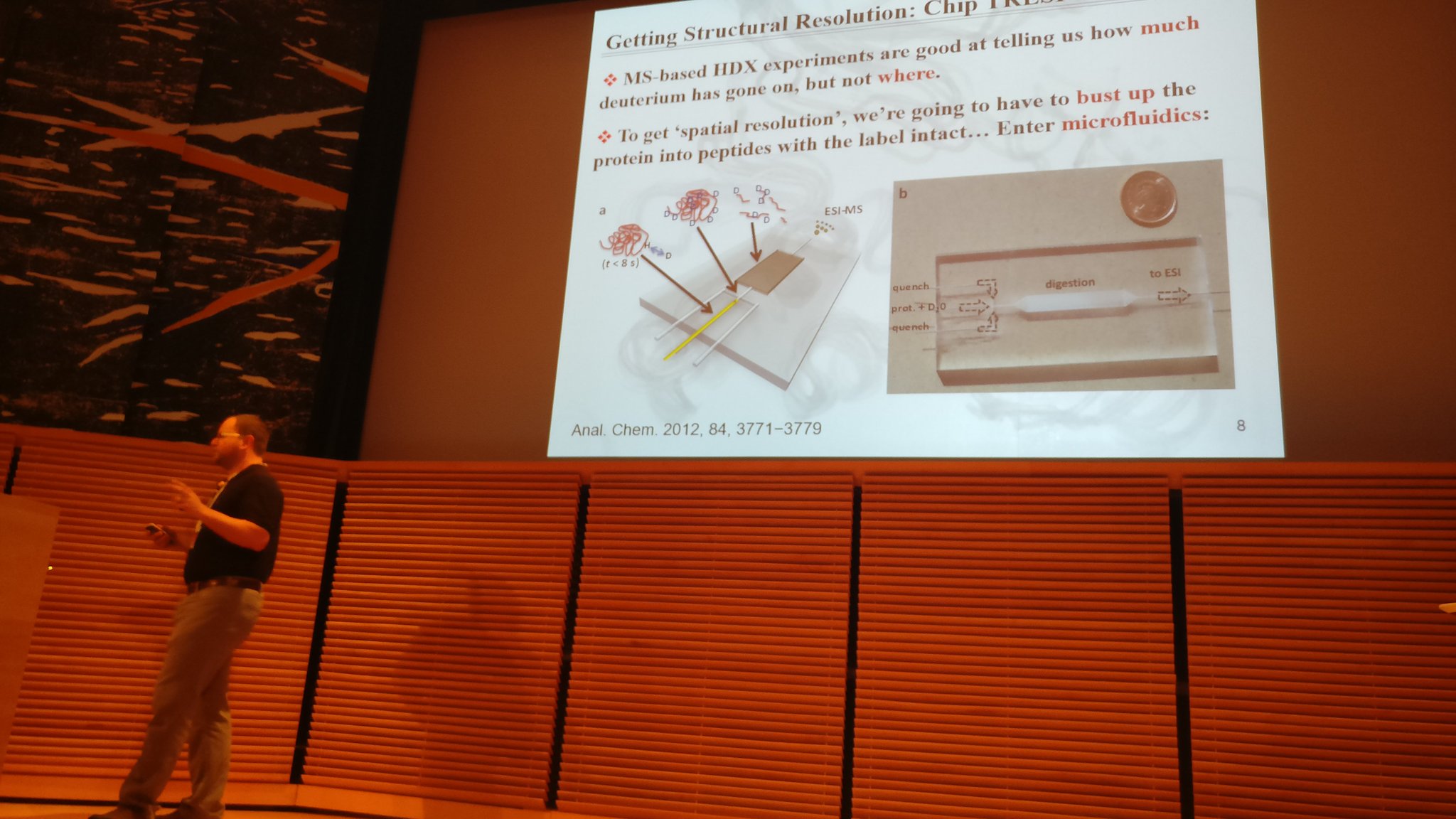 The Boss Man giving a talk on chip-based HDX.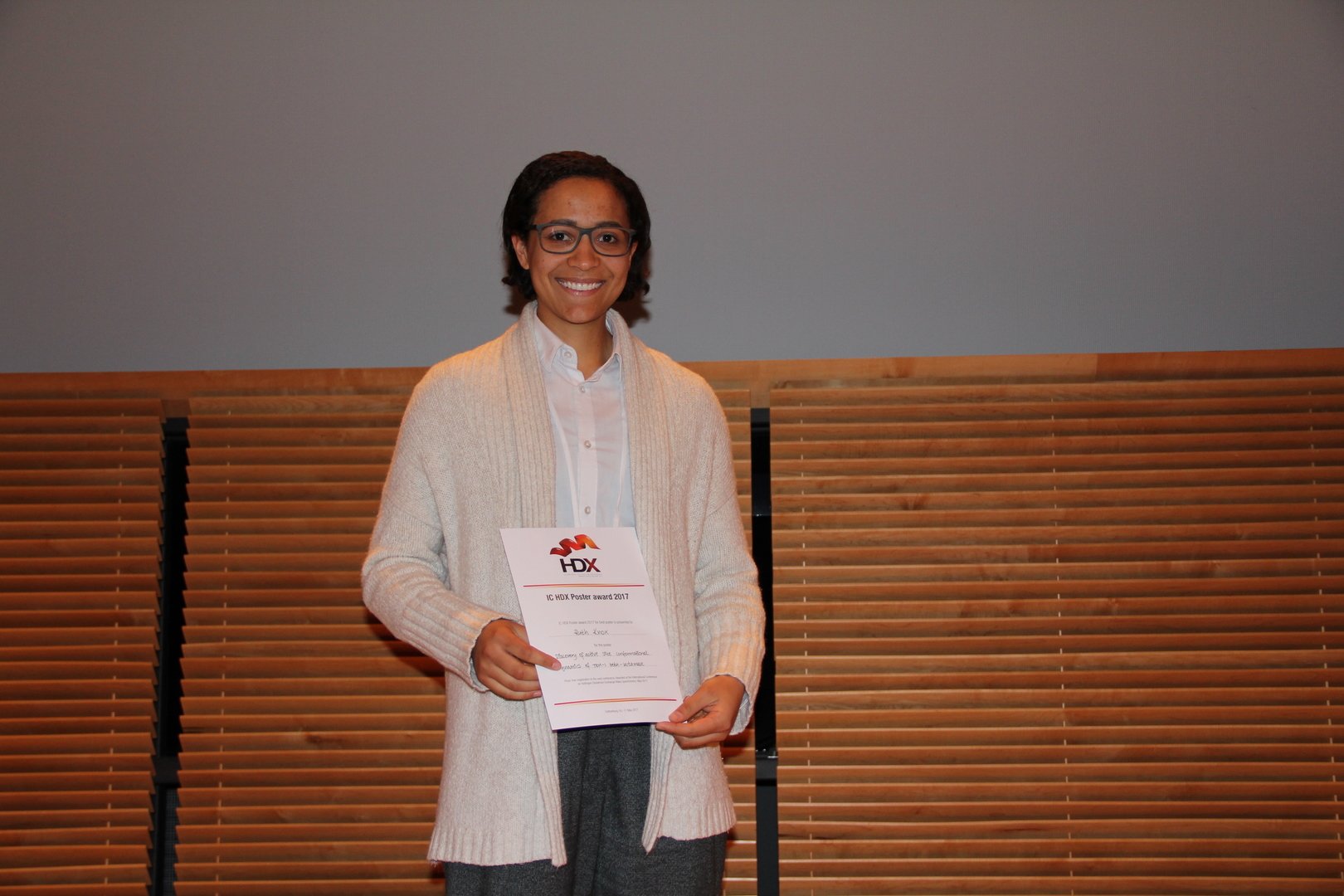 A big congratulations to Ruth Knox for receiving the poster prize award!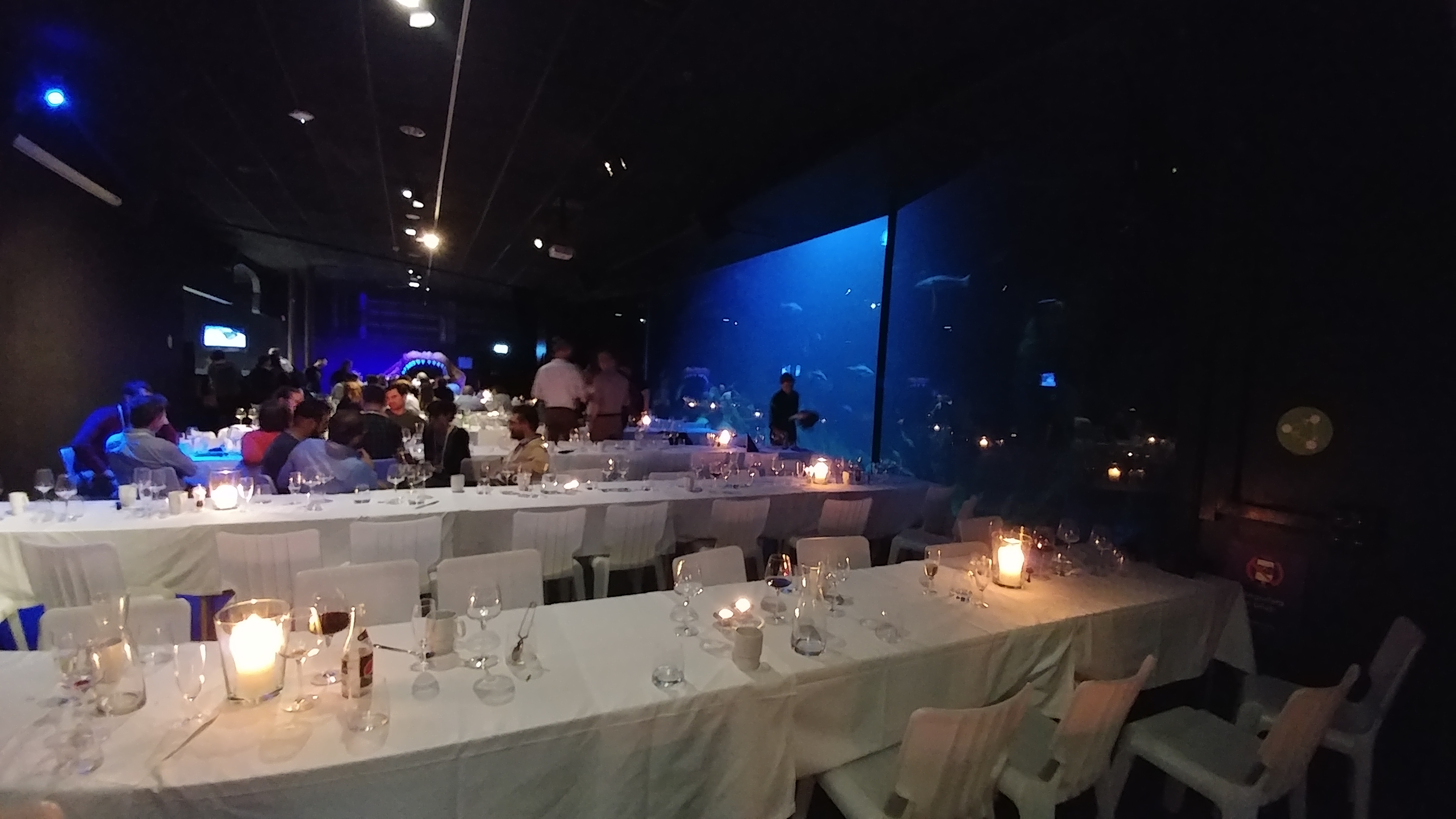 Conference dinner next to the aquarium at Universeum.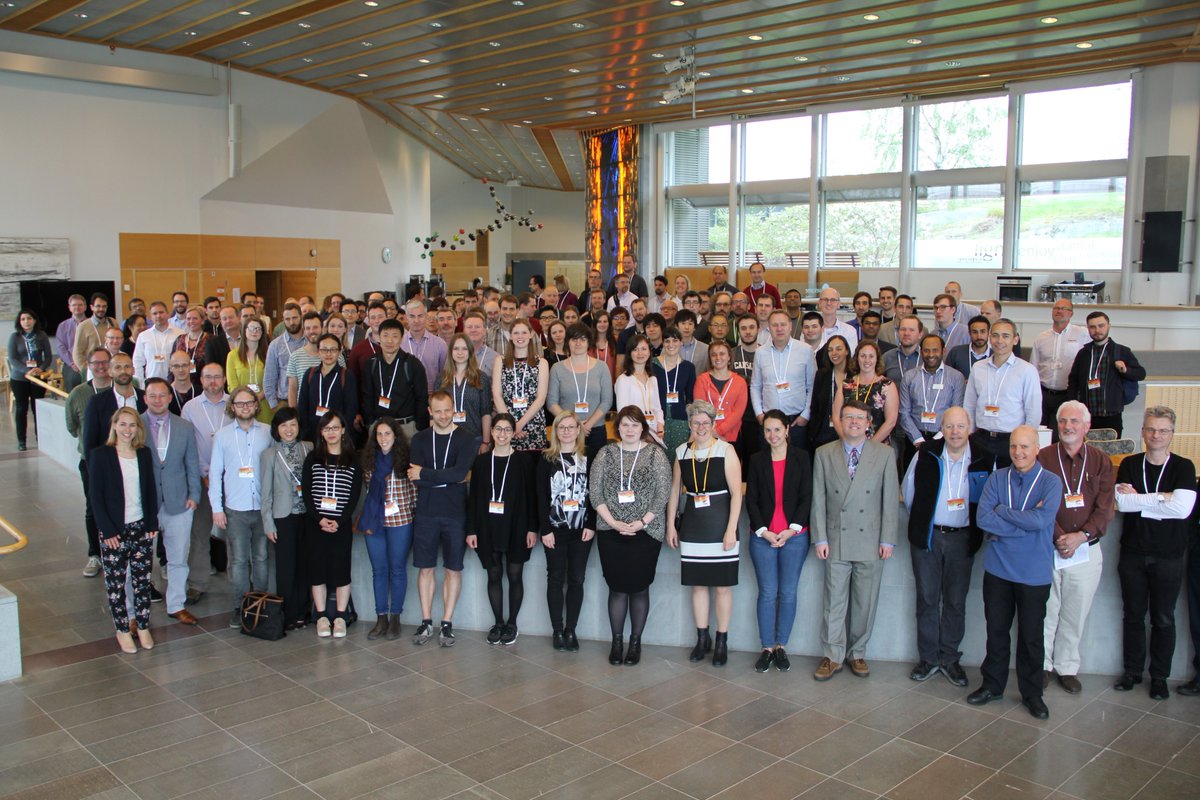 Group photo!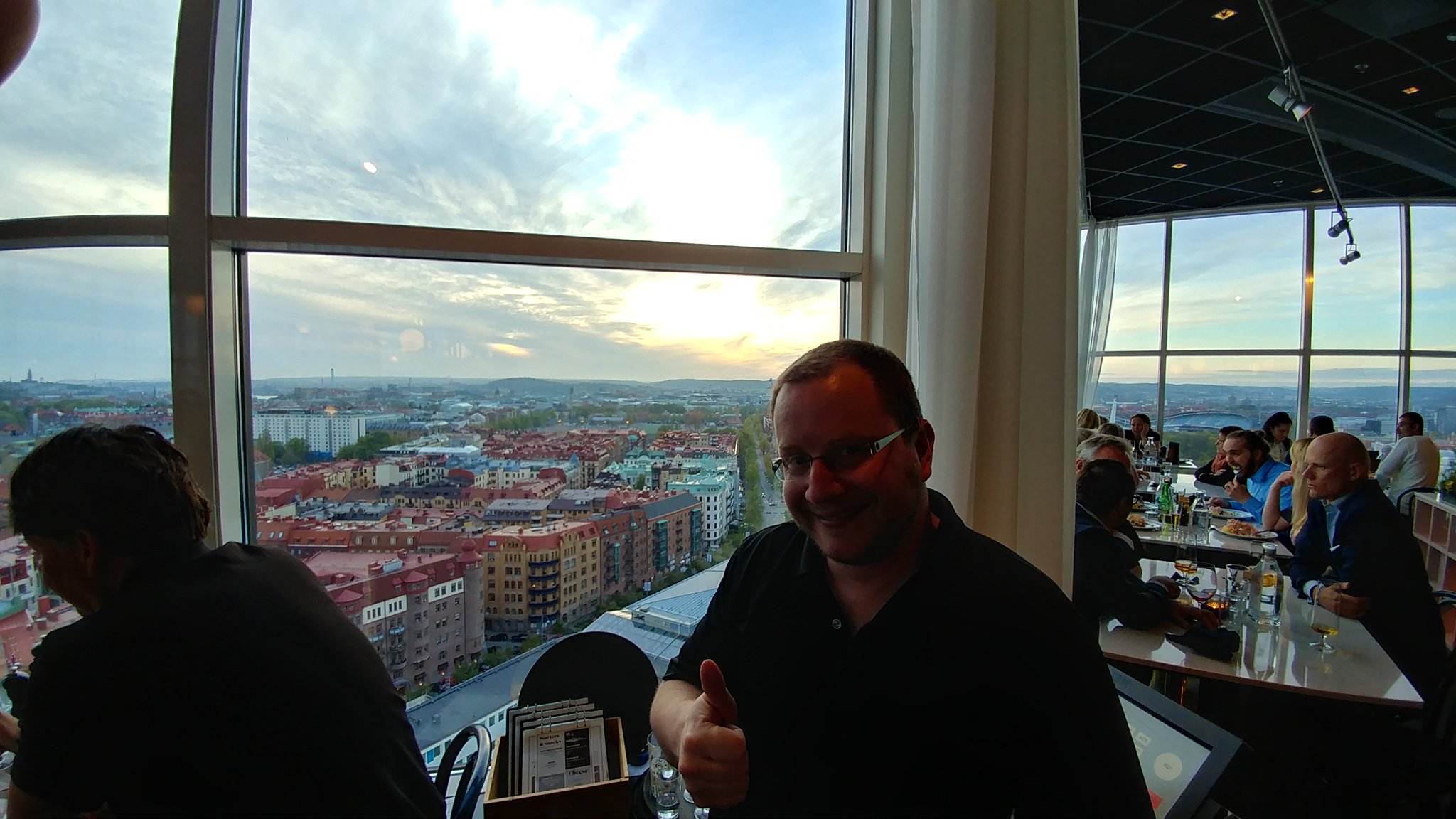 Thanks for the good times at ICHDX everyone - really great conference! Good to see HDX being given it's due!
Recent News

Trent 2020 Speaker Awards
Aug 12, 2020

Congrats Esther
Jul 30, 2020

Happy Holidays
Dec 20, 2019