Congratulations Dr. Zhu!
Posted on Feb 16, 2017 by Cristina Lento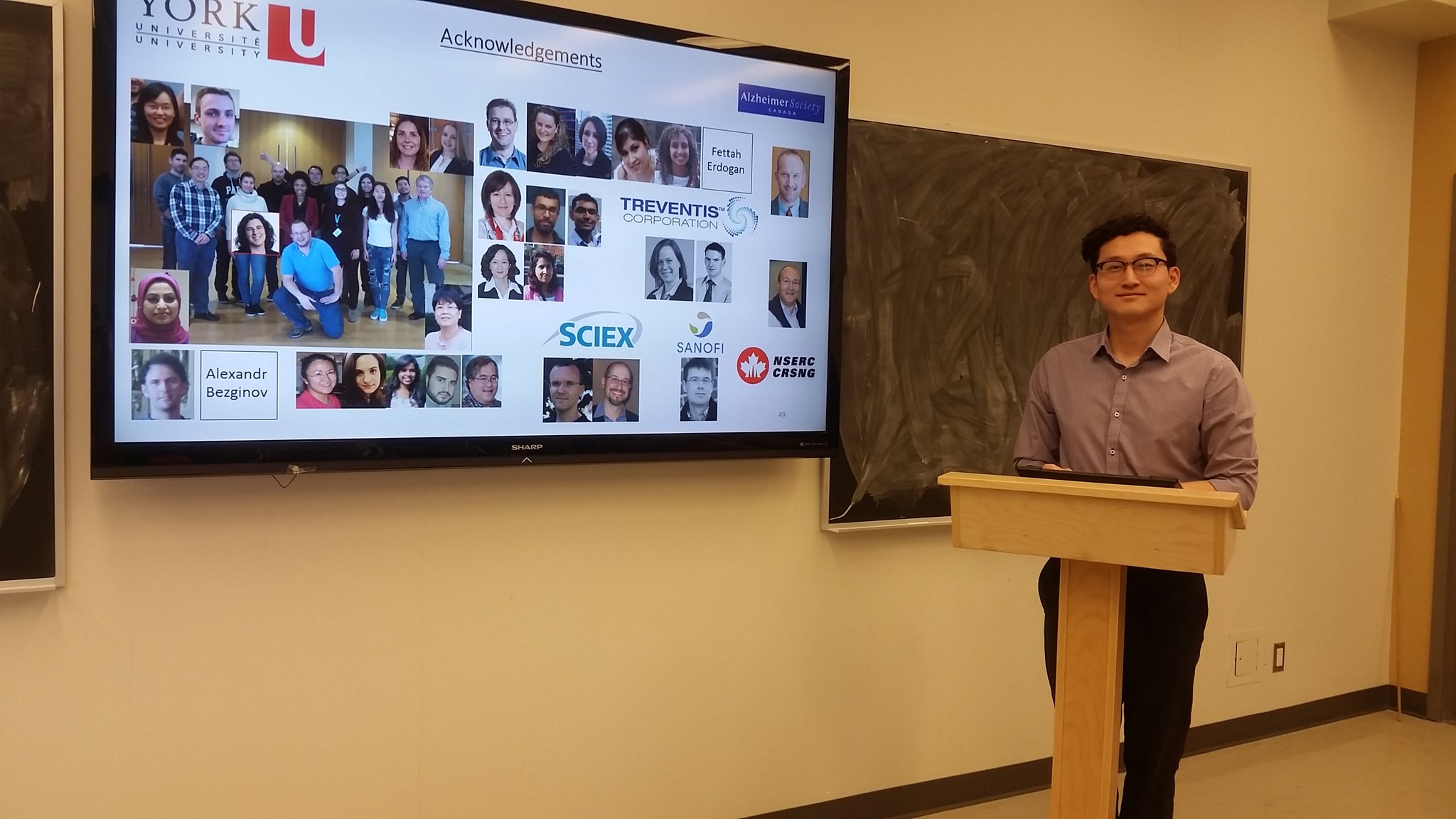 Congrats to Shaolong Zhu, who defended his PhD today!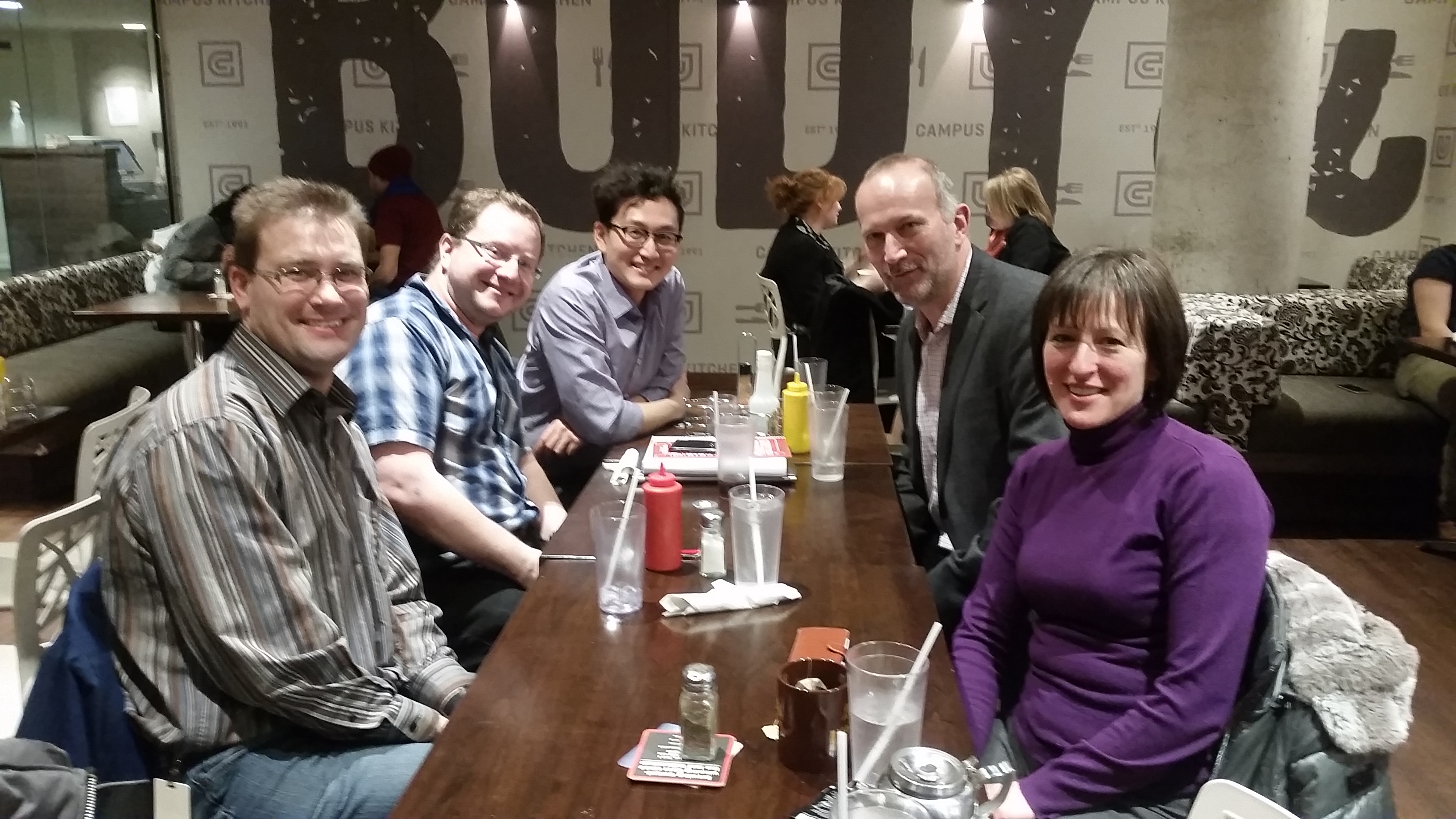 A special thanks to committee members Gerald Audette and Dasantila Golemi-Kotra, as well as external examiner Lars Konermann.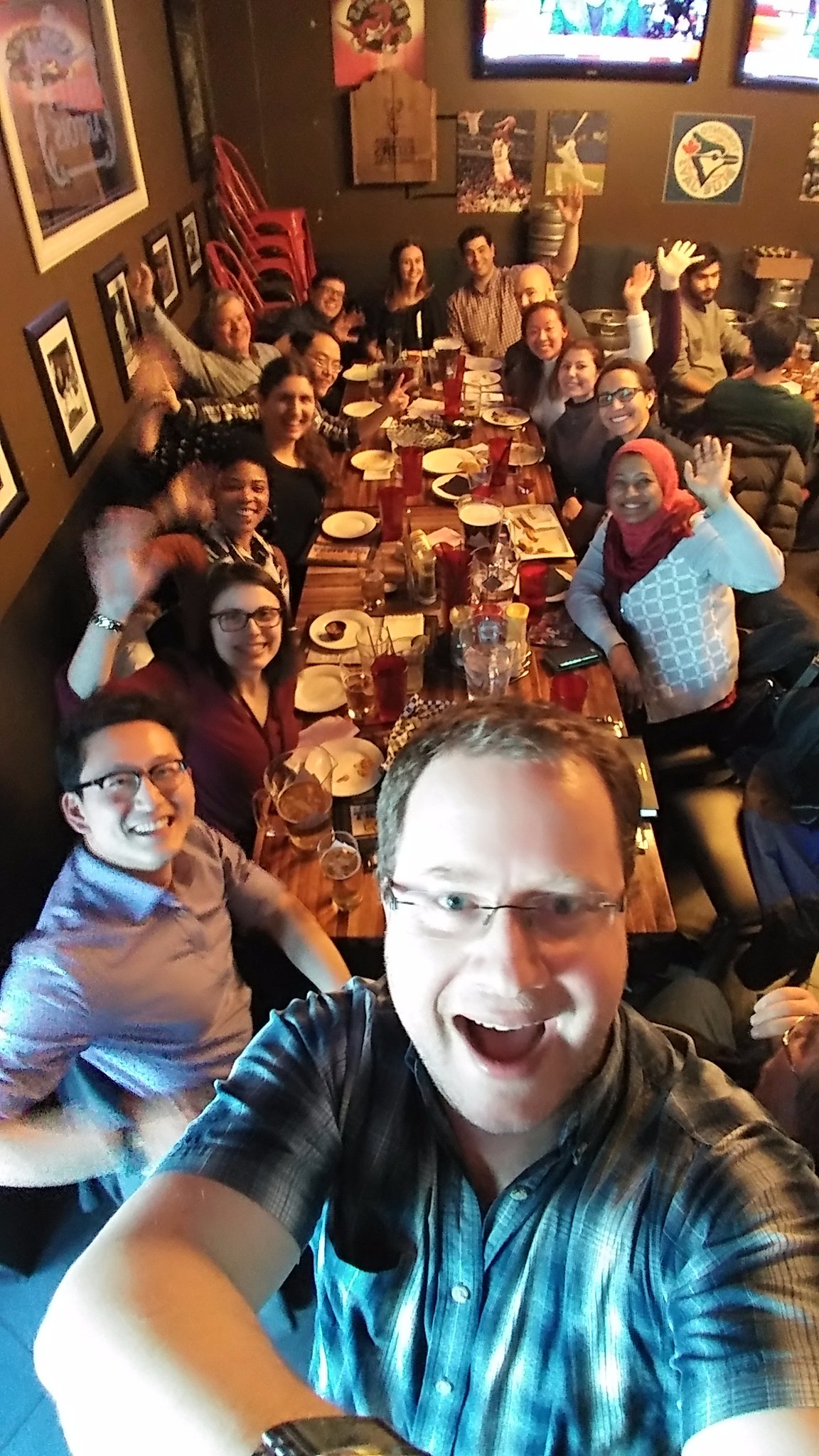 Best post-PhD celebration ever!!*
*except for the last three from the Wilson group, which are equally the best.
Way to go Shaolong!
Recent News

Trent 2020 Speaker Awards
Aug 12, 2020

Congrats Esther
Jul 30, 2020

Happy Holidays
Dec 20, 2019